Welcome to my new site.
Welcome to my site which focuses on Sports Psychology! You will be able to read about concepts related to sports psychology,but not only!  http://learn.wordpress.com/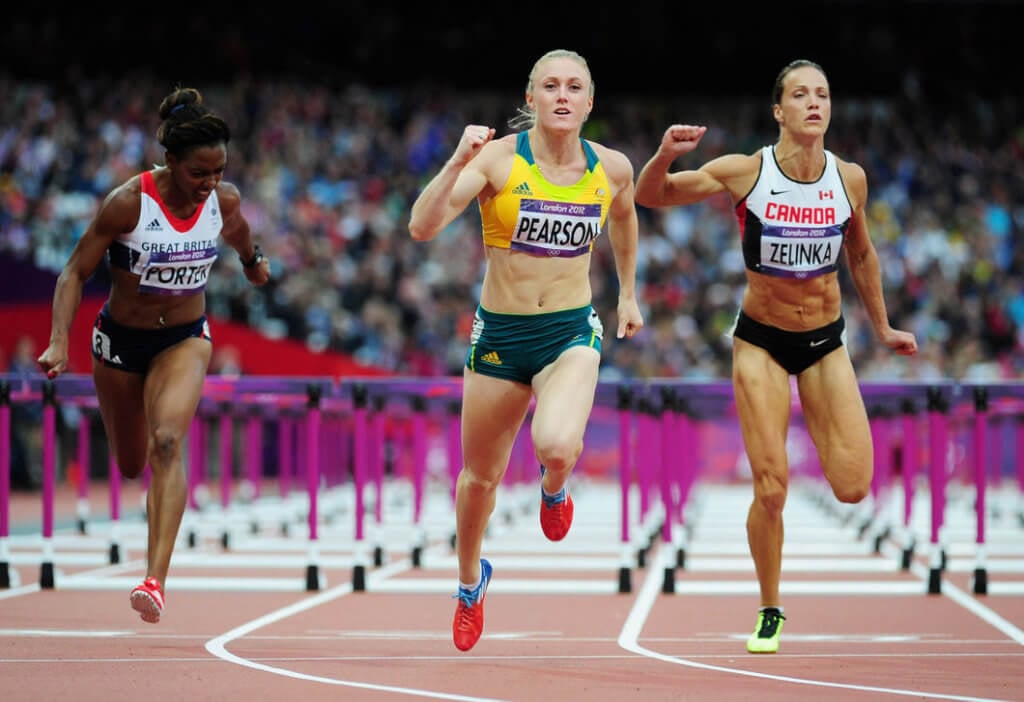 Latest from the Blog
As last week was, mental awareness week I thought I could share with you my ways of staying physically active and mentally healthy. One of my methods of managing my stress and keeping my head clear, throughout the lockdown is hiking. Keeping fit gives me so much joy, I challenge myself or my friends onContinue reading "Hiking, as my mental distraction."
Last week we discovered cognitive distortions, thoughts, which show reality in a biased, inaccurate way. Some of them cloud our mind, increasing negative self-talk or criticism, when not treated correctly they may lead to worries, anxiety or fears. Here are examples of the ten most common distortions: How can we de-stress our thinking? The answerContinue reading "Fighting negative thoughts!"
Self-talk can be beneficial, but at the same time when used wrongly, it can be unhelpful or even damaging. As an individual you are responsible for your thoughts, you can make a difference and reframe your inner voice, so it is import to listen to your inner voice. In the last post, I explained thatContinue reading "Negative thoughts – Cognitive distortions what is that?"
Get new content delivered directly to your inbox.